2021    William Alatalo joins Arden Motorsport for F3 Regional Alpine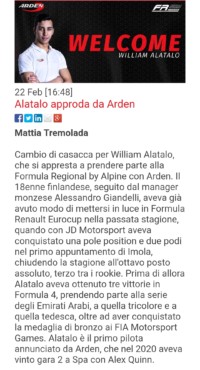 2020   Matevos Isaakyan 
Join the team  Inter Europol in time for  ELMS + Le Mans 24h , racing with the only Ligier Lmp2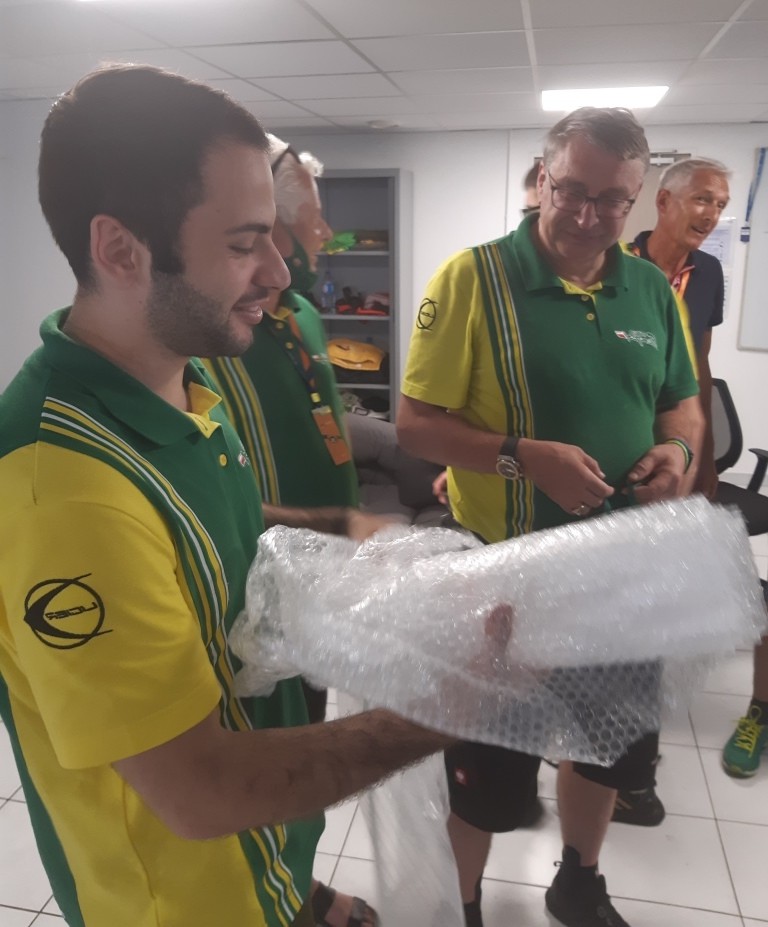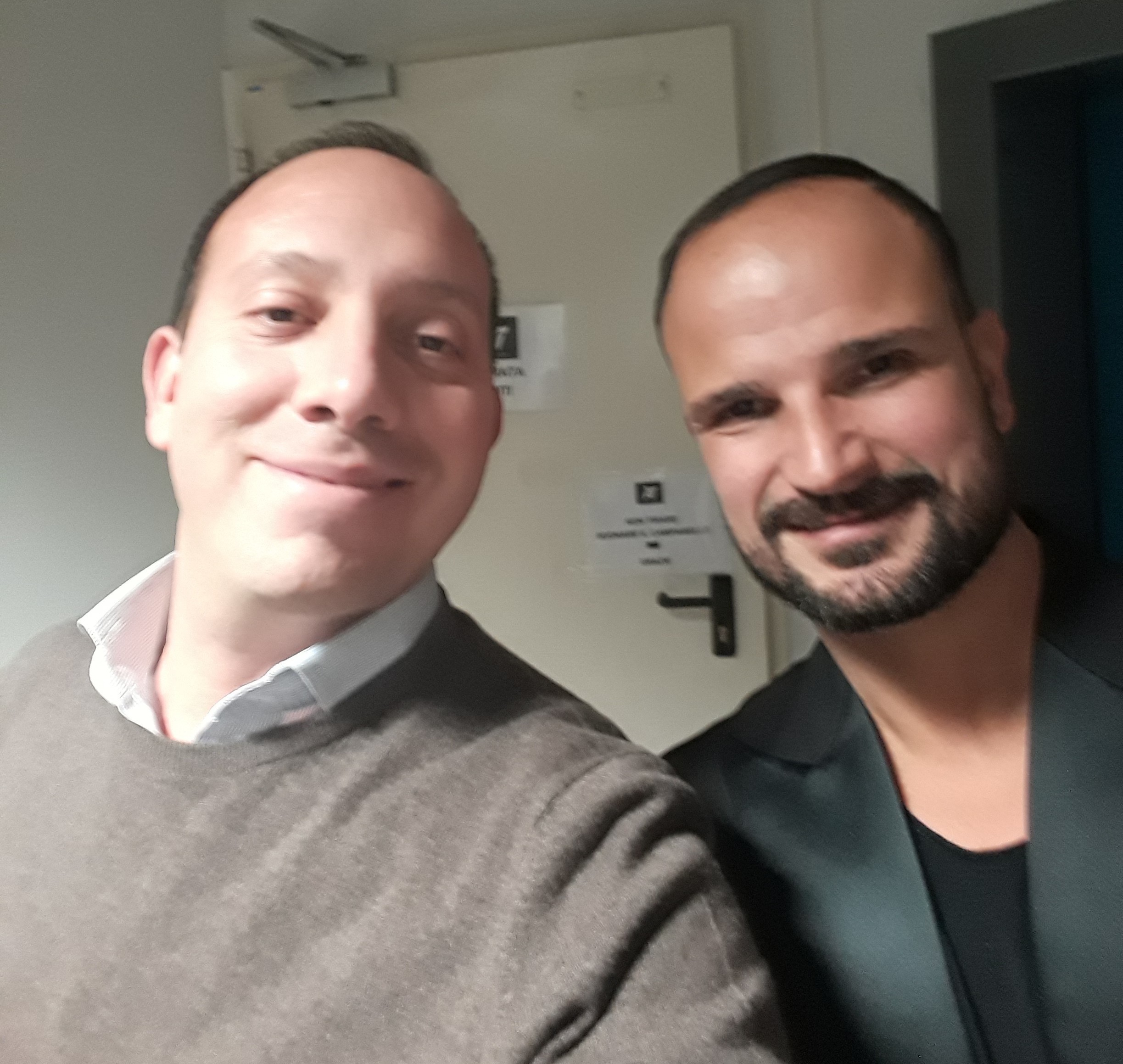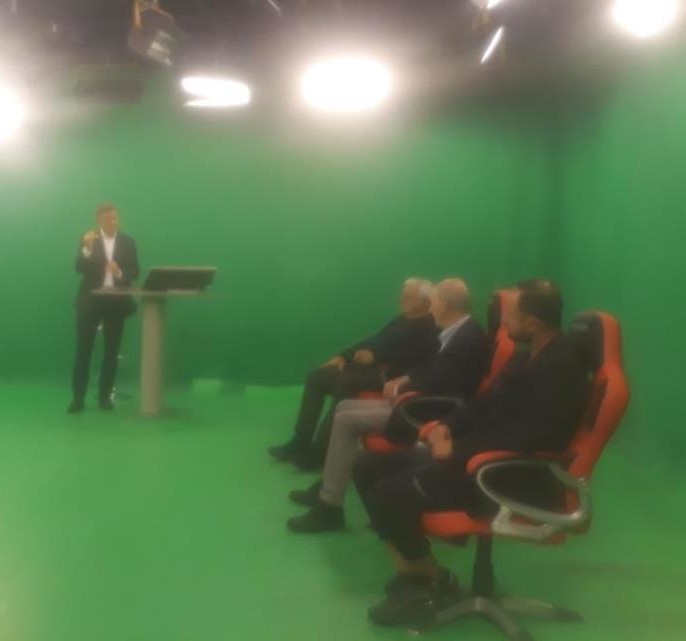 2019   Tonio Liuzzi
TV magazine. Media relations for his restaurant in Milan #Penelope a Casa
2019   #F2  Matevos Isaakyan
After a long stop , losting his sponsor, he debuts in F2 for the last two season weekendes with Charouz team
https://www.italiaracing.net/Isaakyan-a-Sochi-e-Yas-Marina-debutto-in-F2-con-Sauber-by-Charouz/239499/4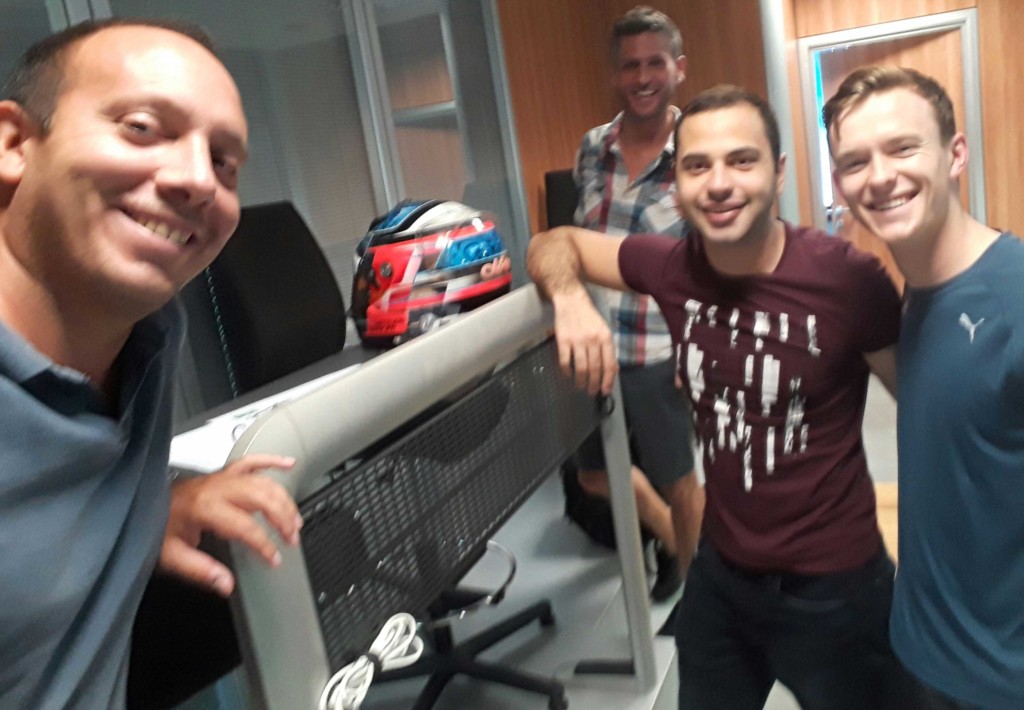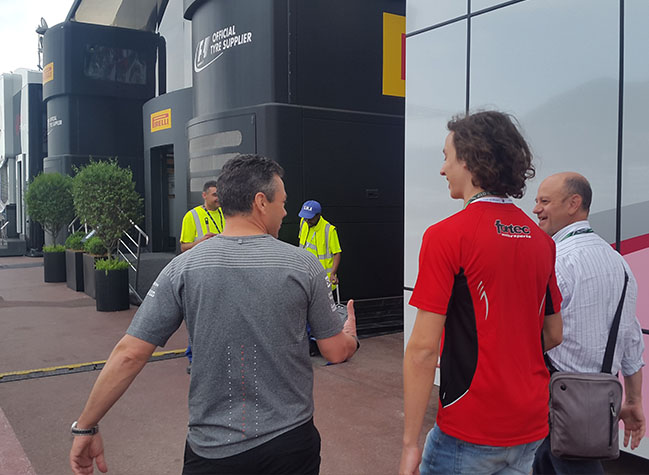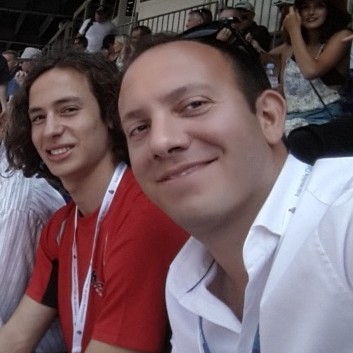 @Montecarlo  2017
going to meet McLaren executive board
@Bologna  2016   Rio Haryanto
Lunch before to meet Lamborghini S.C. board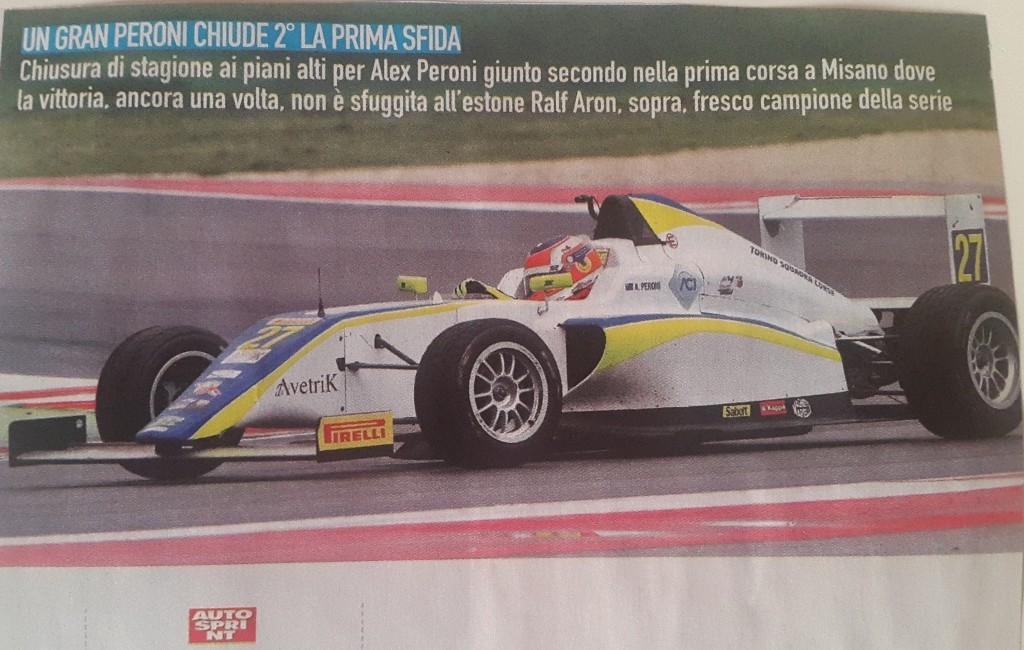 ITA F4 2015
Alex Peroni 's first podiums (@Imola and Misano) in single seater. News reported on first page of an important racing magazine.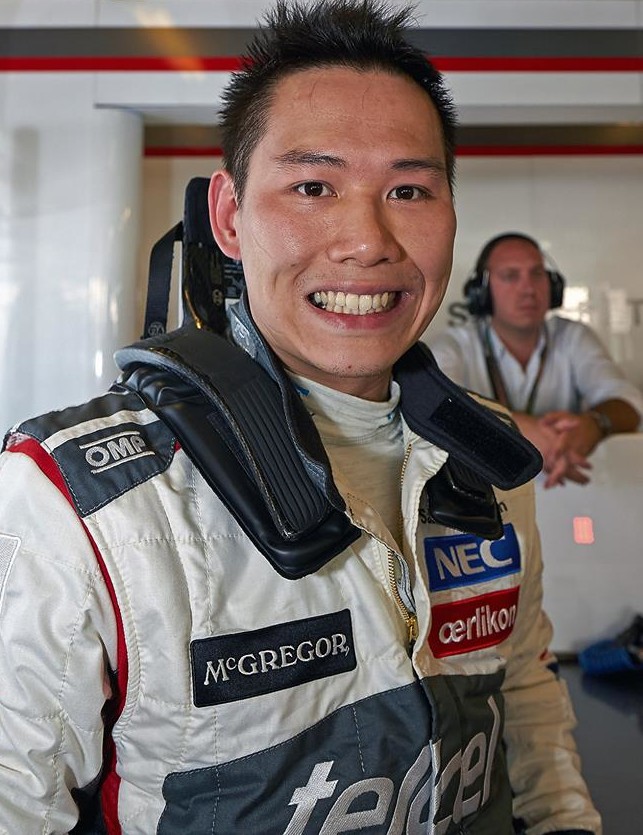 2014   @Abu Dhabi    Adderly Fong   #SauberF1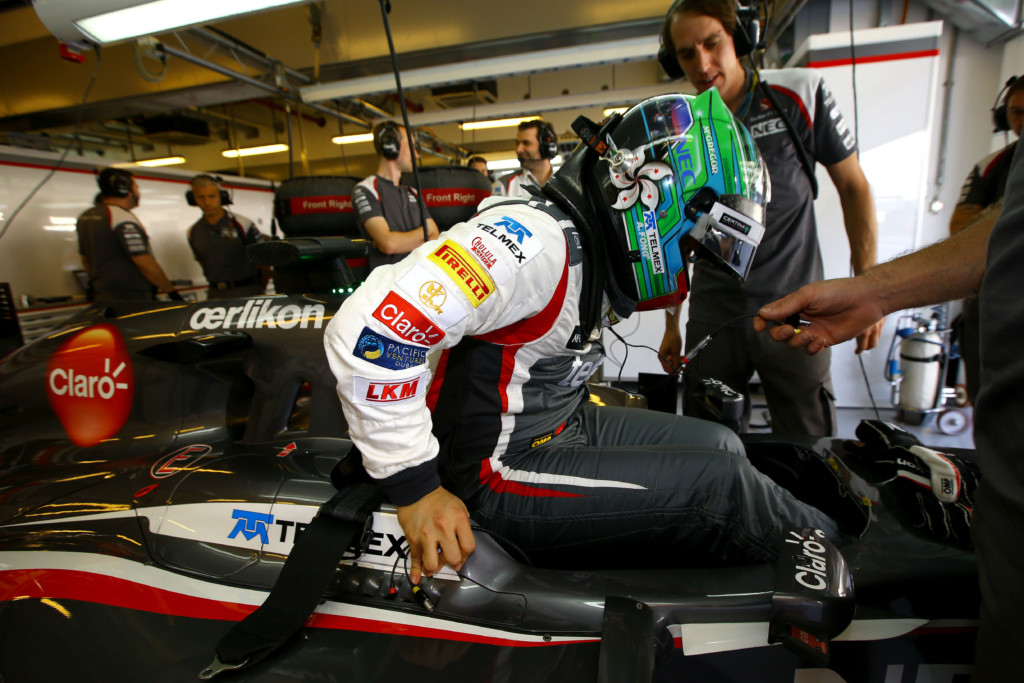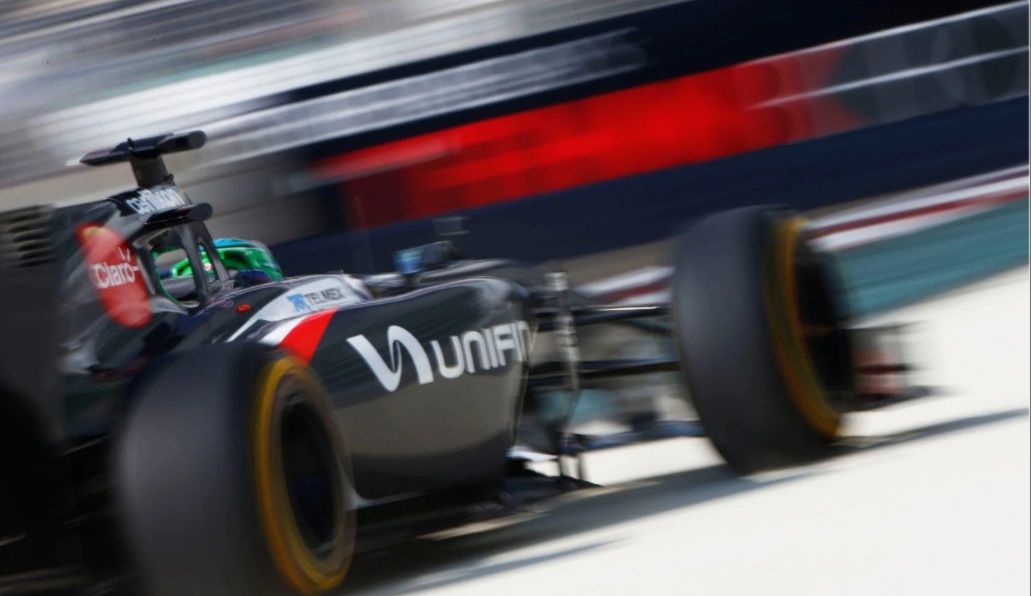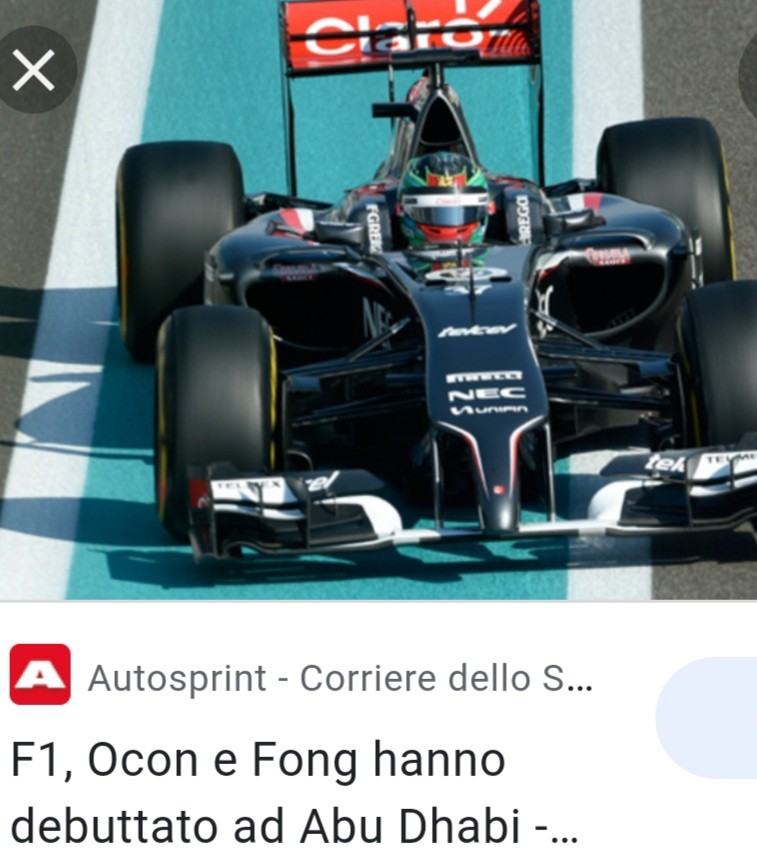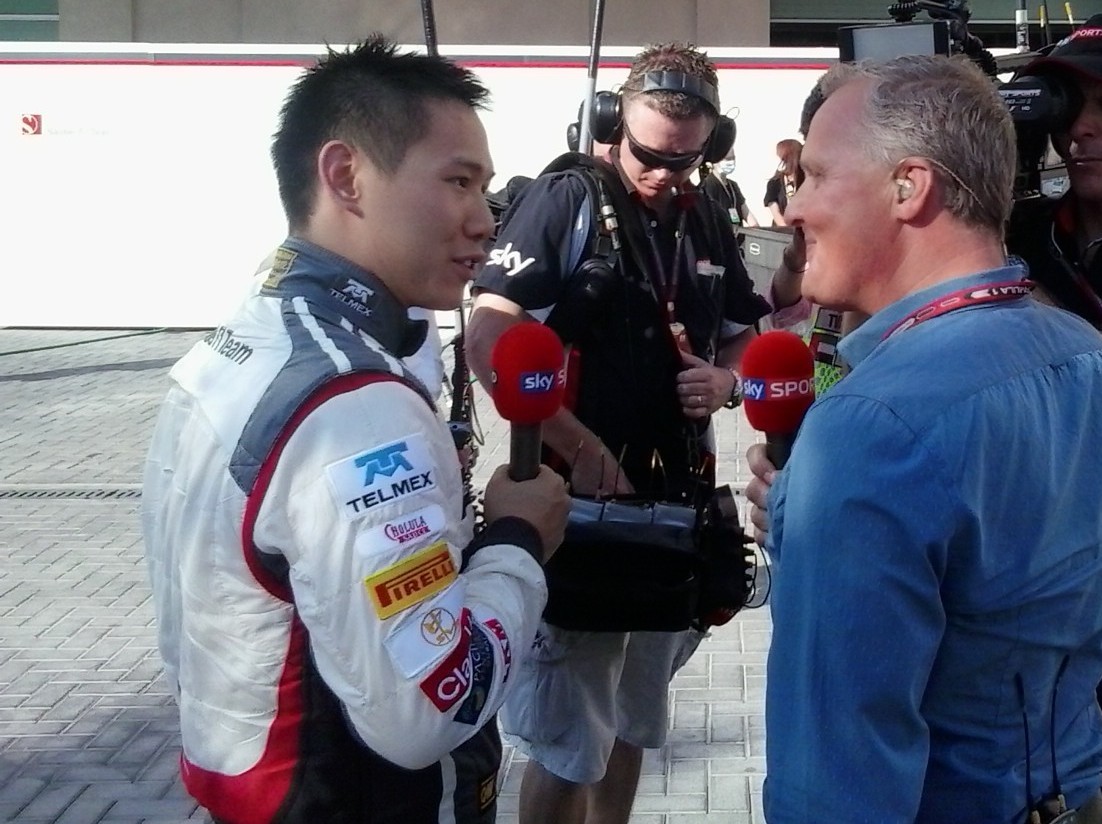 After 90′ of practice, the first striking interview with a big former F1 driver.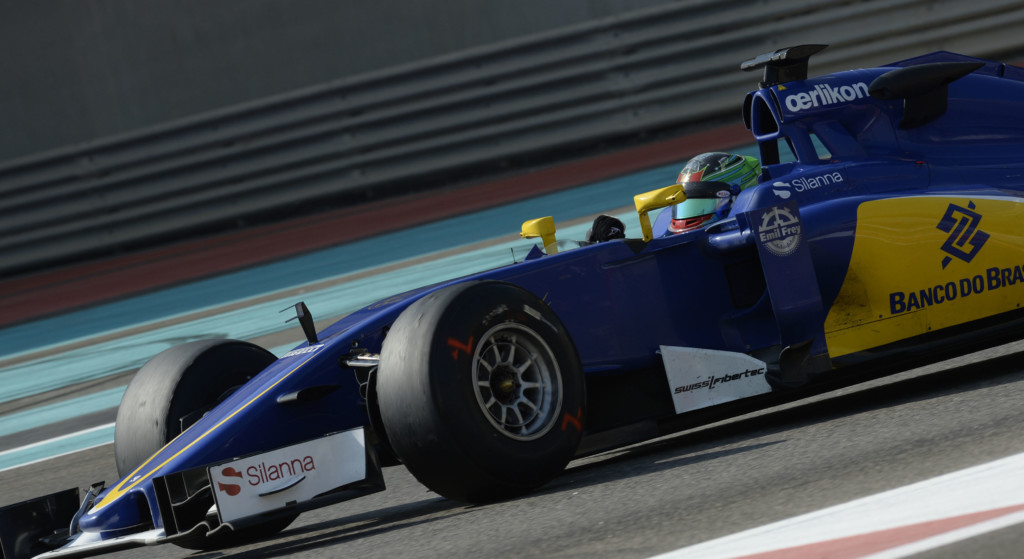 Abu Dabhi 2015   F1 post season test day
 again with Sauber
2014   @Grove WilliamsF1 
 #Roberto Merhi
 I introduced Roberto to Williams to let be invited to test team simulator in November.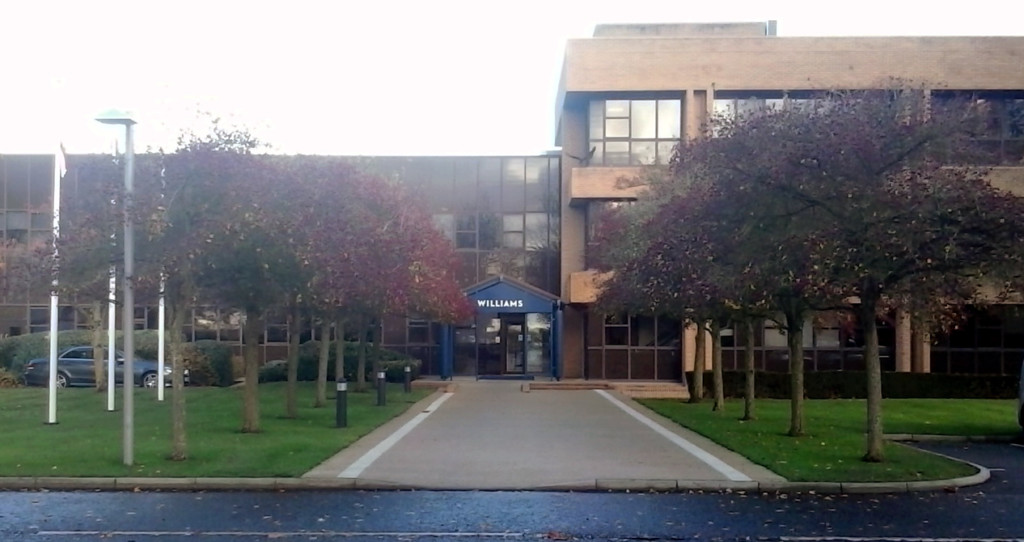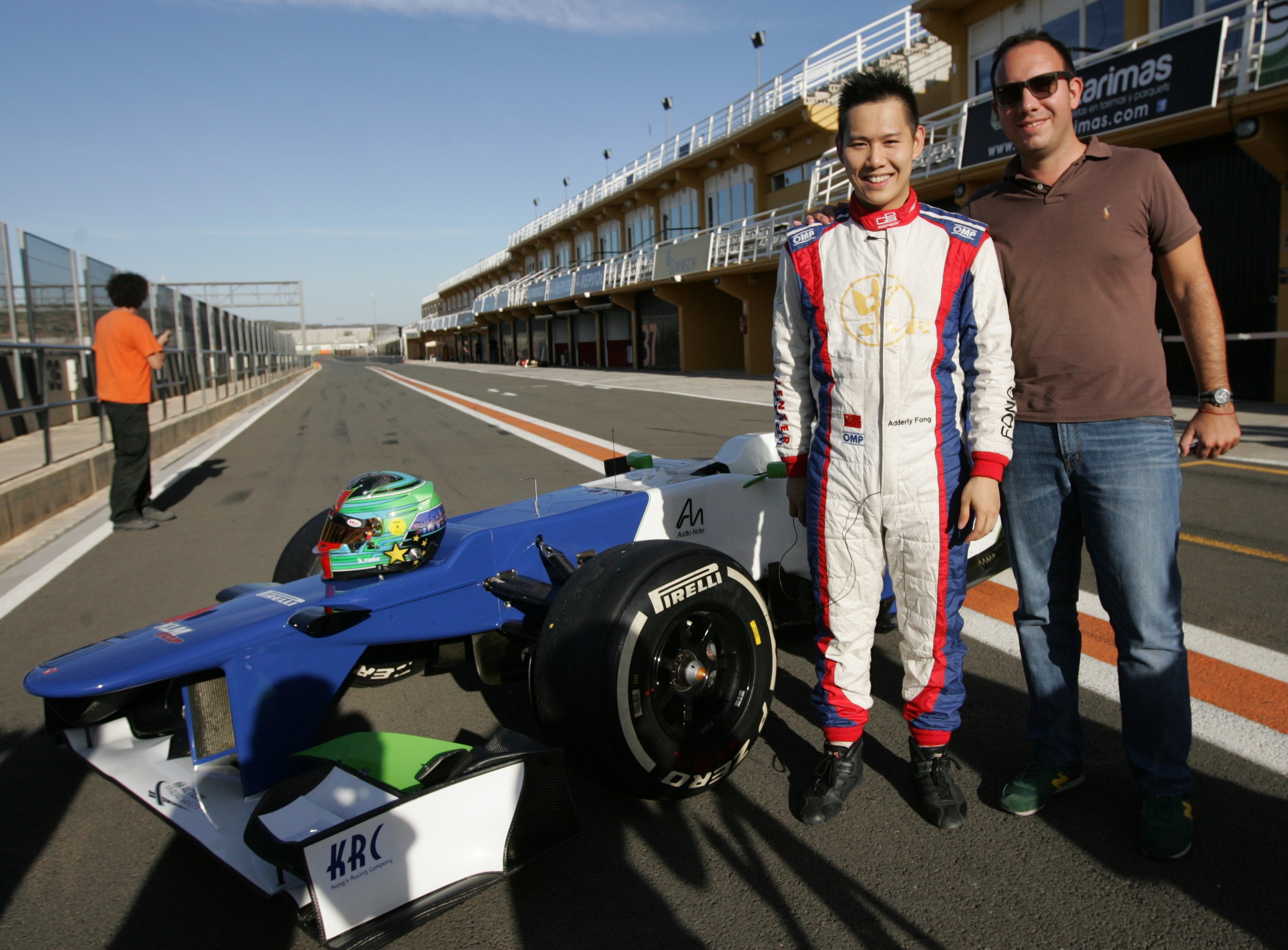 @Valencia | October 2014
  Adderly Fong  #SauberF1 test
 C31 , V8 Ferrari
400 km done to get Super License
and F1 discovers a new driver of a new world Region , after two prior Chineses
@Valencia F1 test
Sharing the track with Ocon, testing Lotus 2012 V8 Renault.  First ever time also for him.
Great job thanks also to the legendary Josef Leberer support's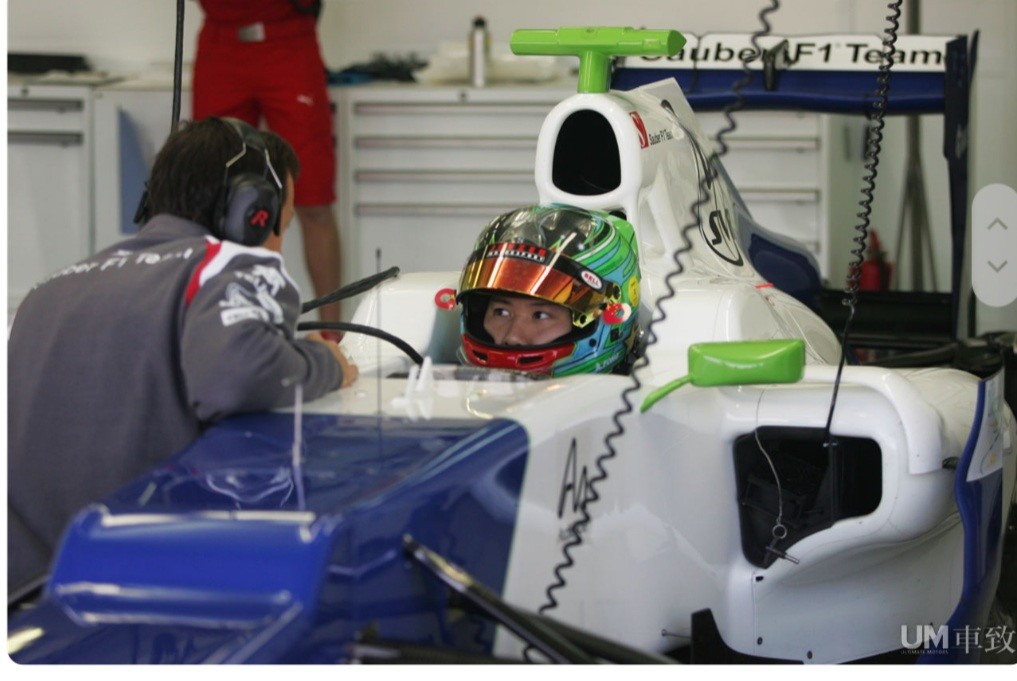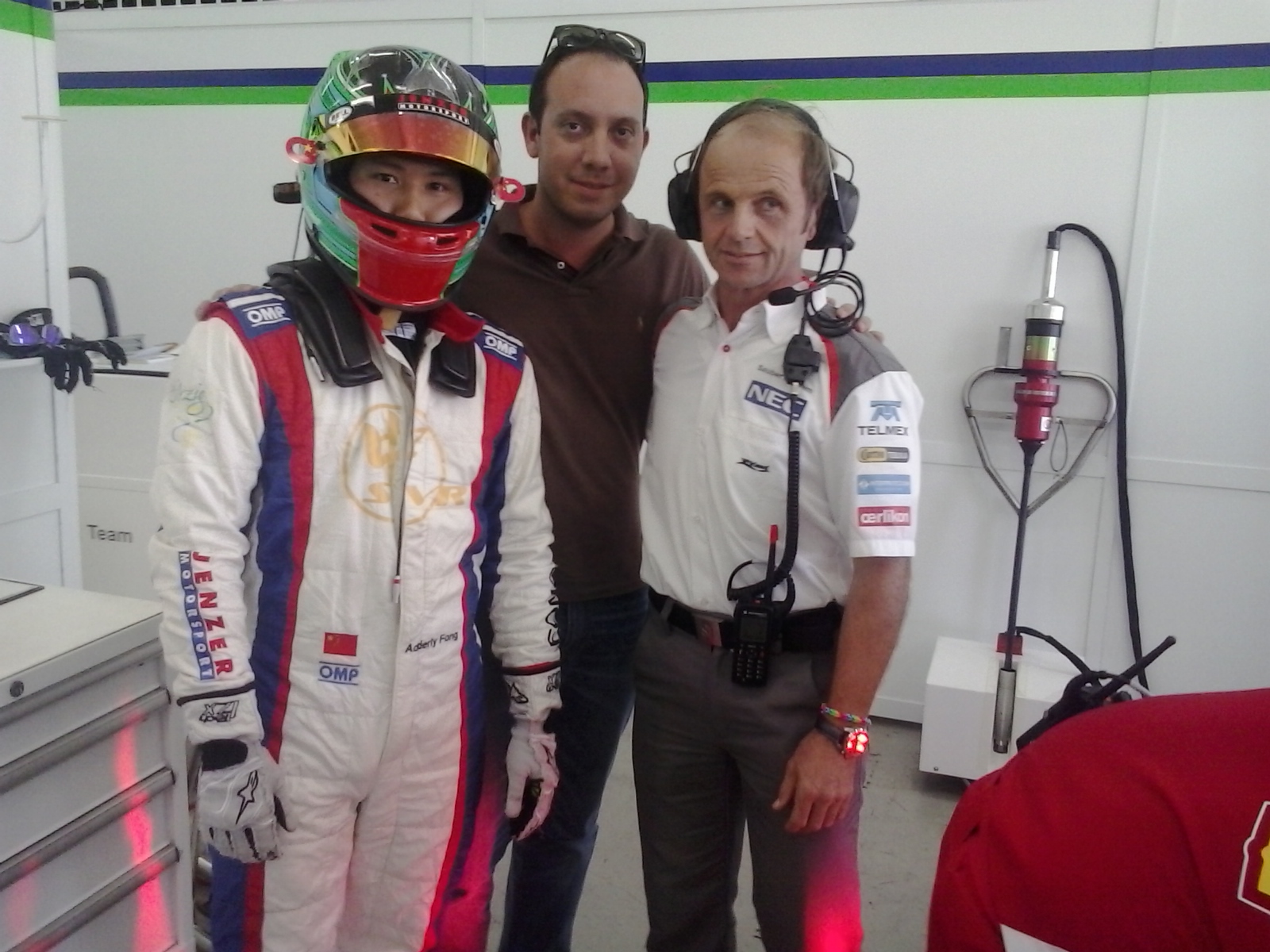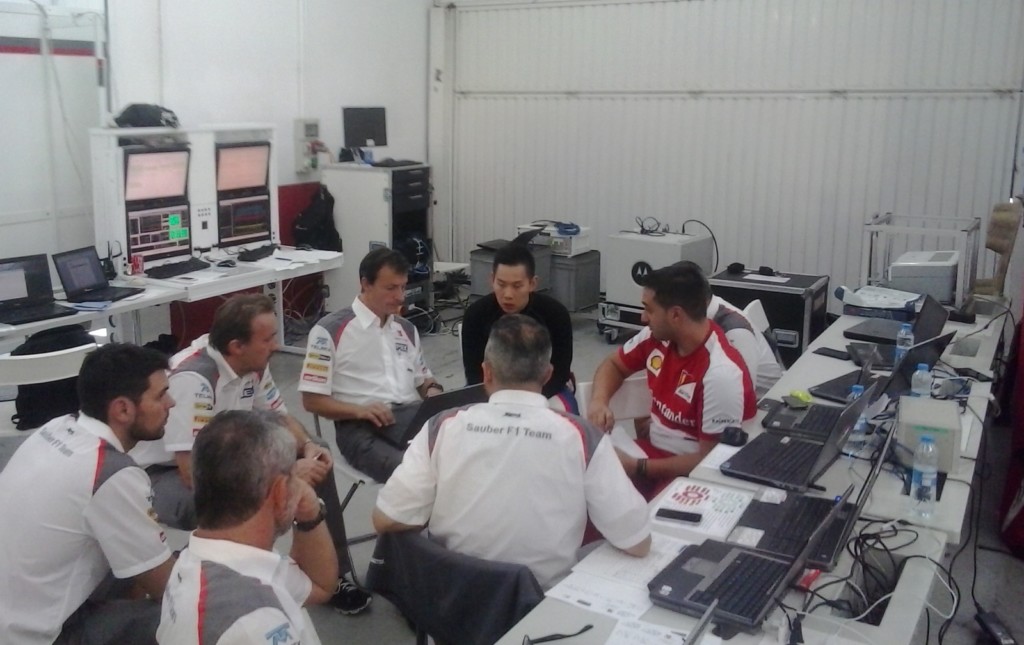 @Hinwil   SauberF1 factory
Meeting the team before Valencia test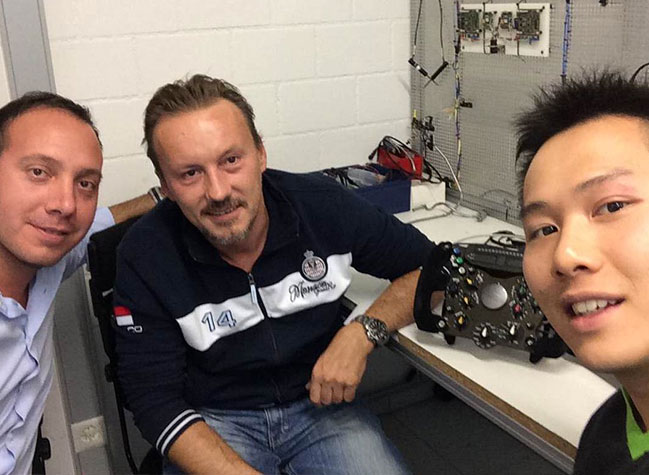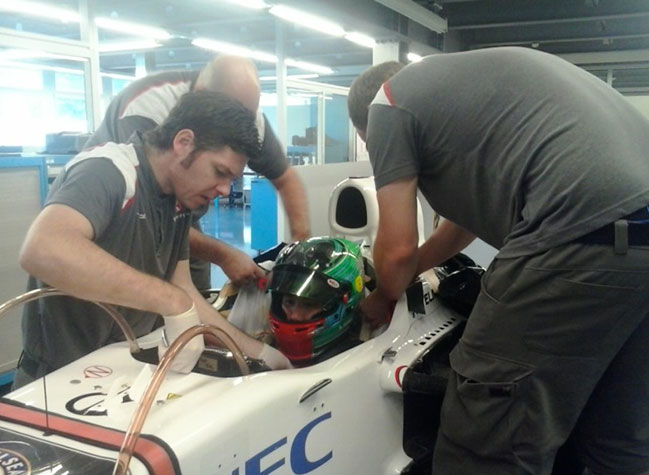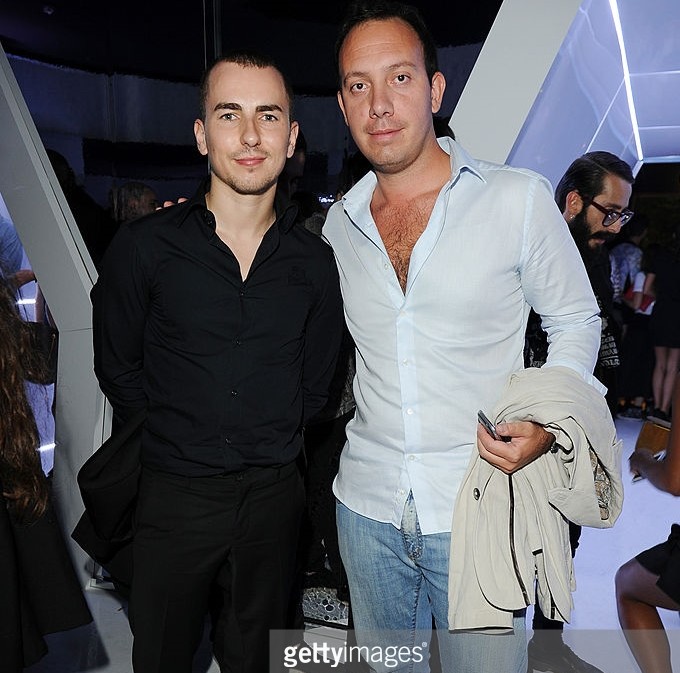 Jorge Lorenzo 
2013   Sponsor event  @Milano
@Mugello F3 Ita   2012
Robert Visoiu
#the youngest ever F3 race winner and first ever Rumenian Fia race winner.
I hired him to join  Italian F3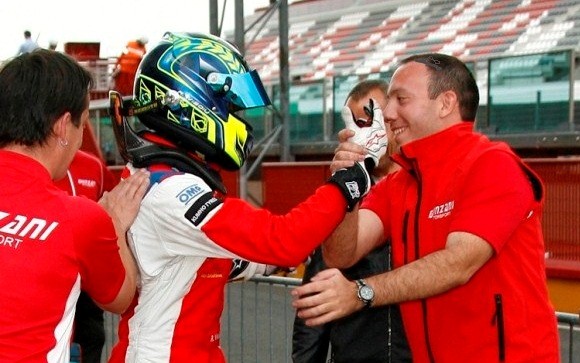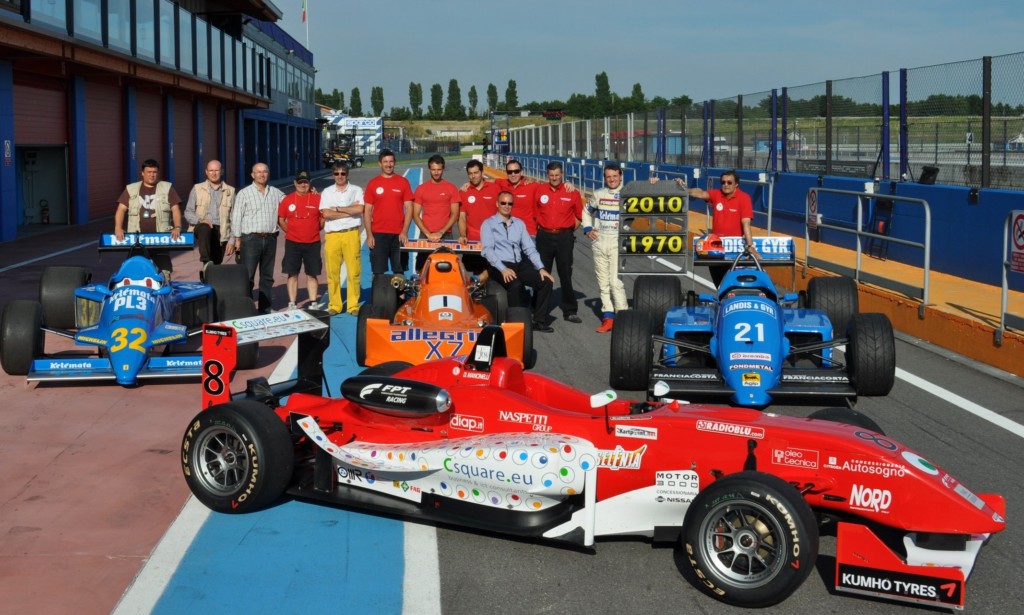 2010 @Franciacorta track
Special event for  Piercarlo Ghinzani 's 40th racing anniversary.
F3 Team, Sponsors and media friends group
March 2010 @ Rome
F3  season presentation and new car sponsor livery in media event.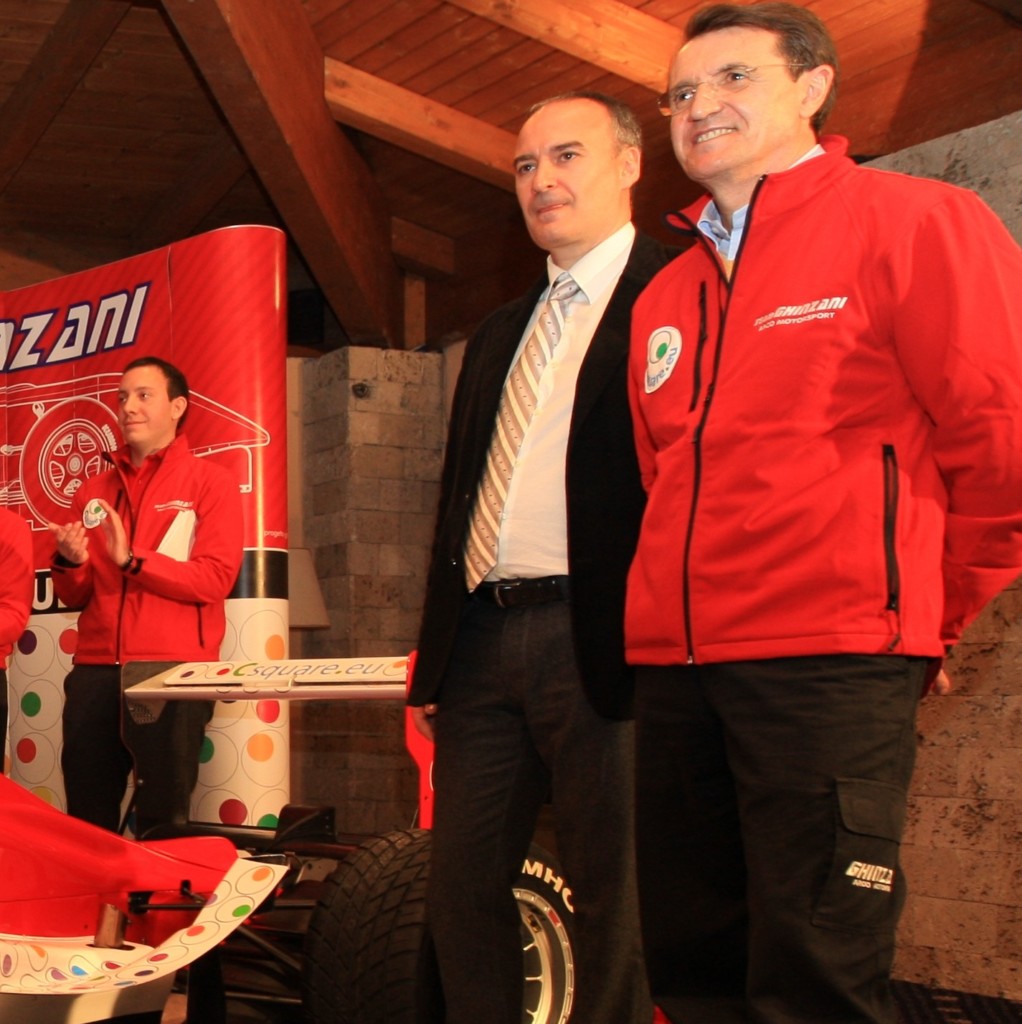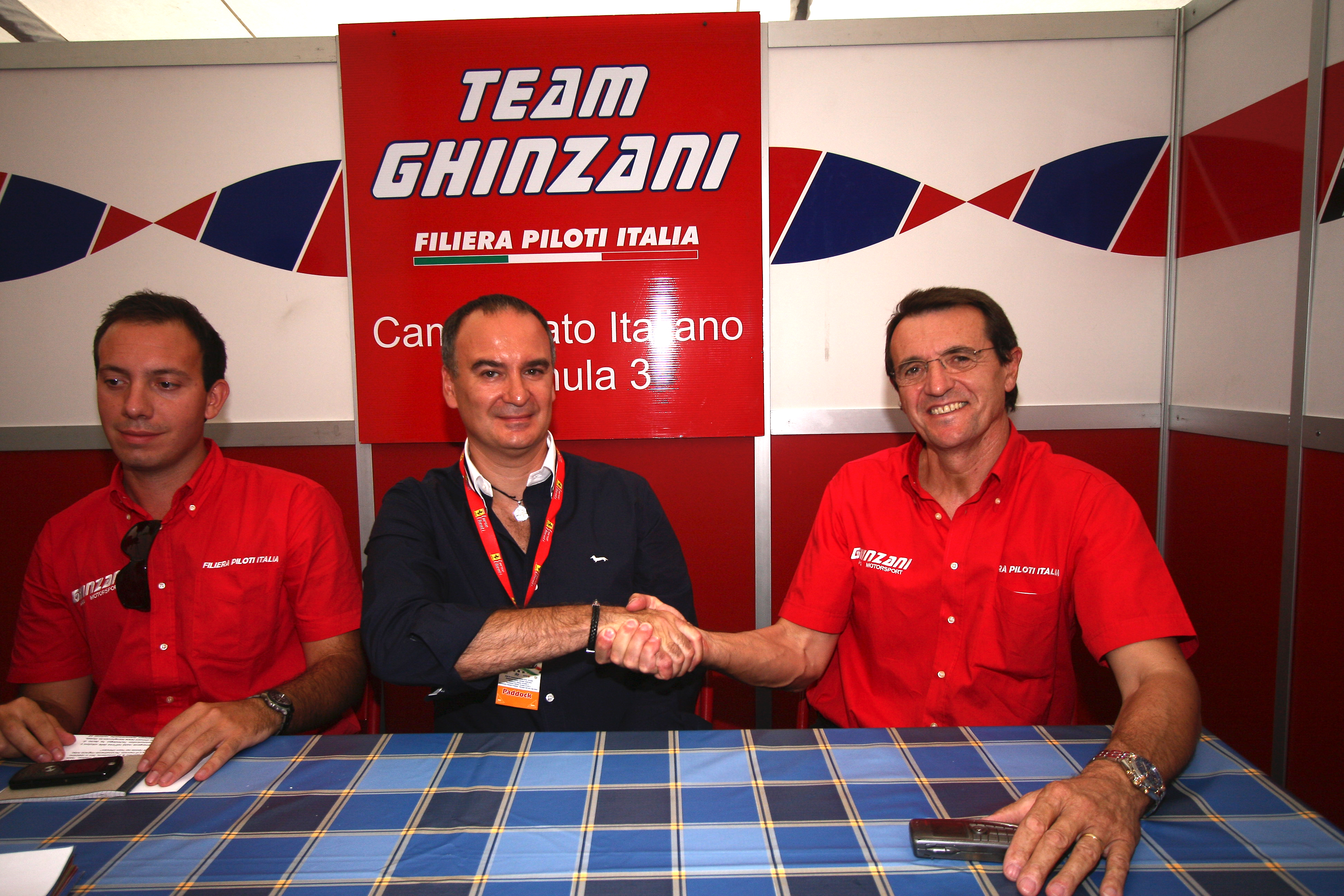 @Imola F3 ITA 2009 | Media & press meeting
me, the Company Owner and Piercarlo Ghinzani. Sponsor just found