2021    William Alatalo joins Arden Motorsport for F3 Regional Alpine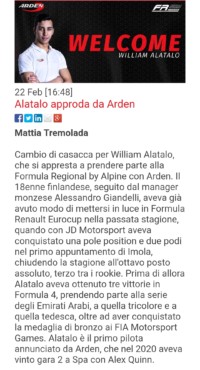 2020   Matevos Isaakyan 
We join the team  Inter Europol for  ELMS + Le Mans 24h , racing with the only Ligier Lmp2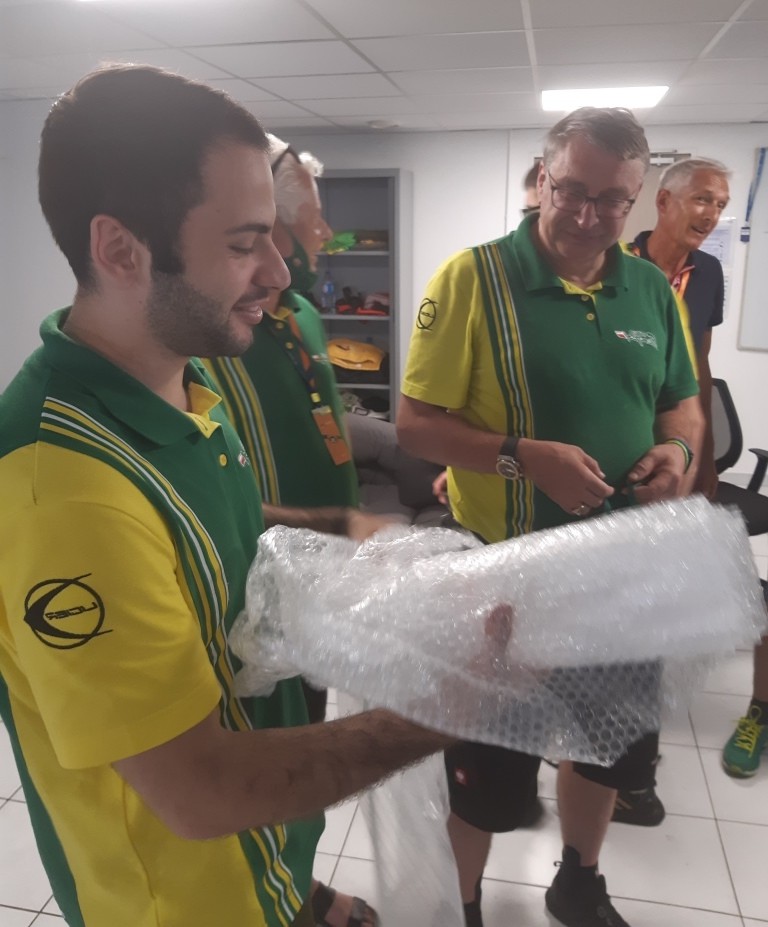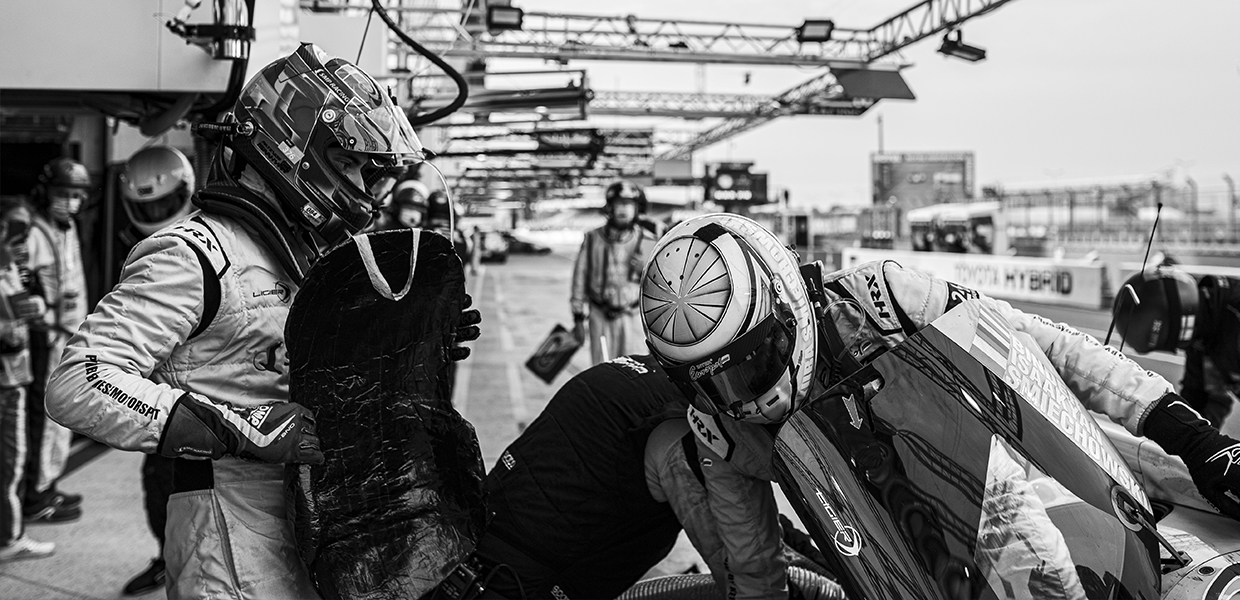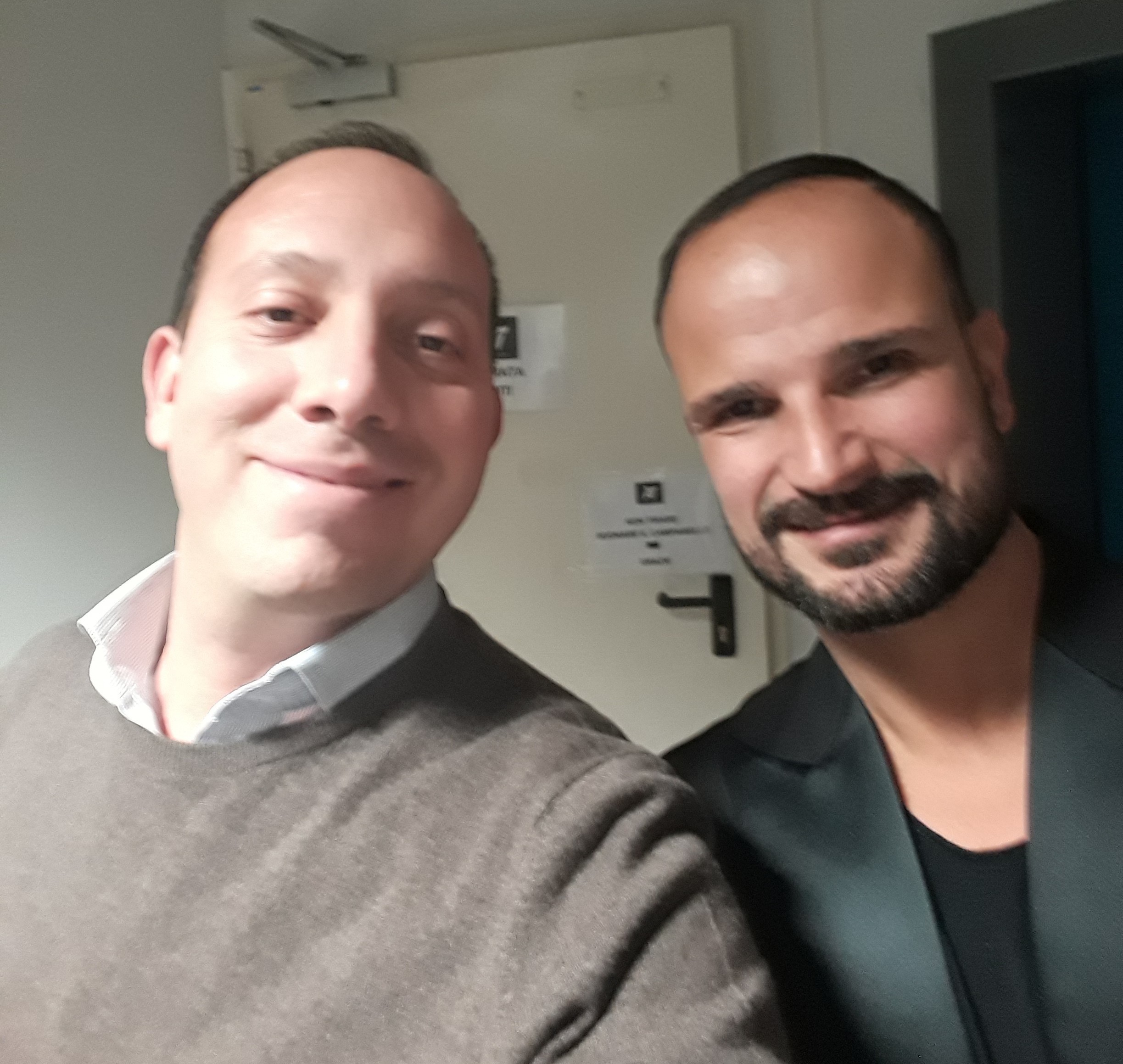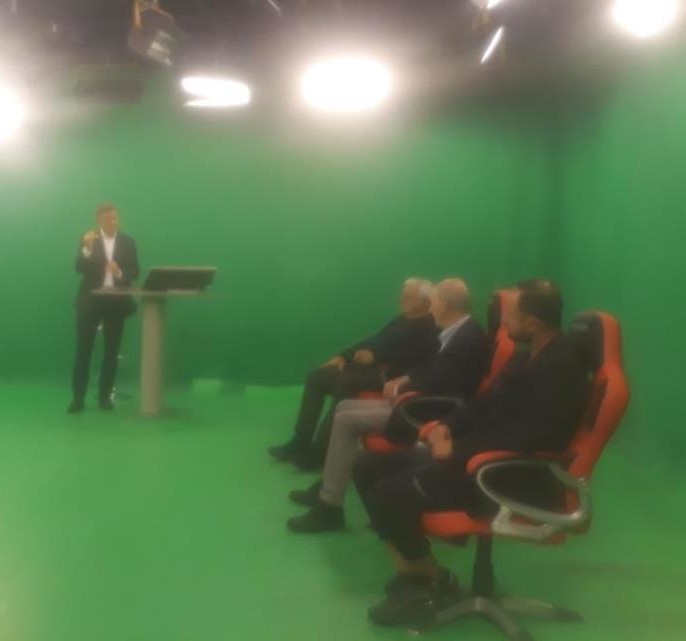 2019   Tonio Liuzzi
Invitation in tv (racing magazine) for comments about f1 and some pr for his restaurant in Milan #Penelope a Casa
2019     Matevos Isaakyan
After a stop and have lost his sponsor, he debuts in F2 for the last two season weekendes with Charouz team, where I placed him
https://www.italiaracing.net/Isaakyan-a-Sochi-e-Yas-Marina-debutto-in-F2-con-Sauber-by-Charouz/239499/4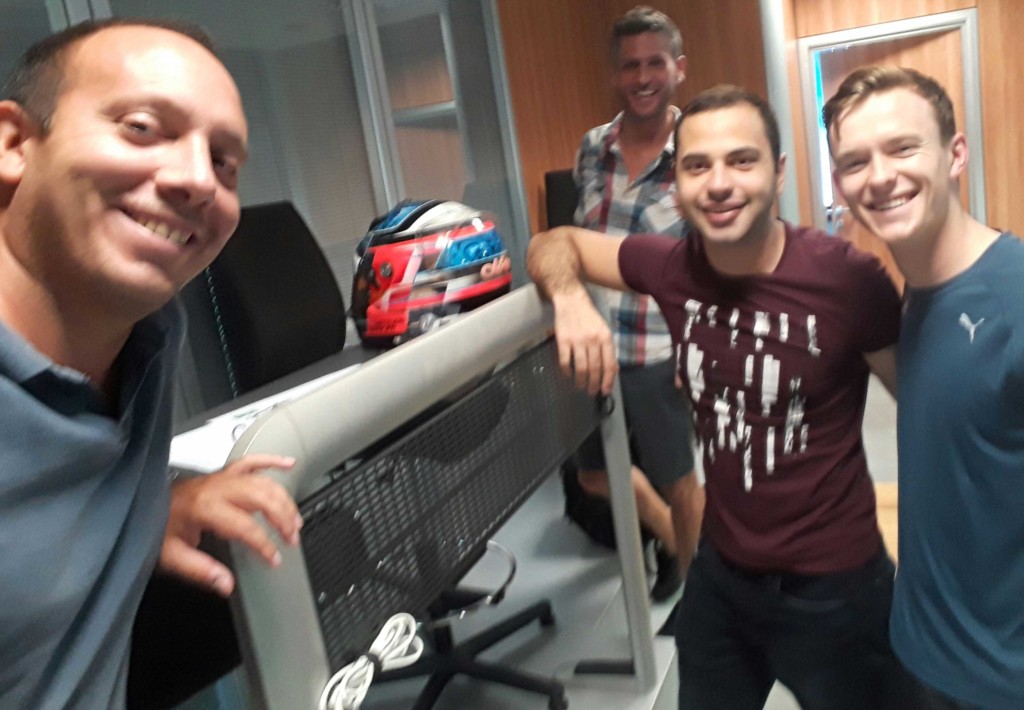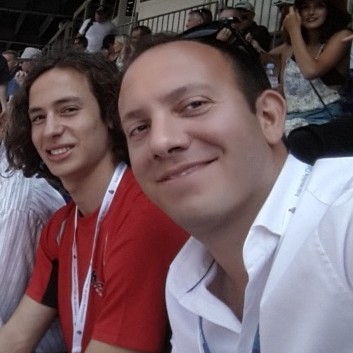 Montecarlo  2017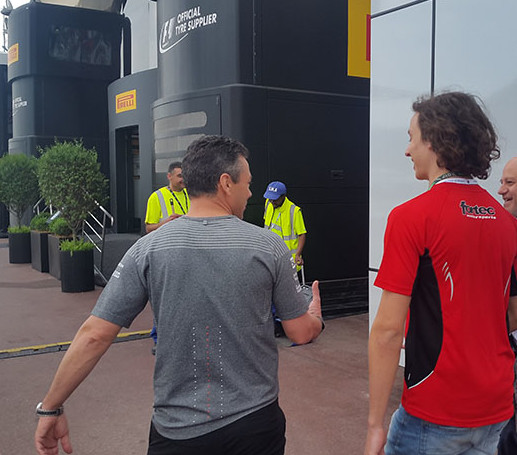 going to meet McLaren executive board
  2016   Rio Haryanto 
@Bologna
Waiting to meet Lamborghini S.C. board, to talk about his future  after F1.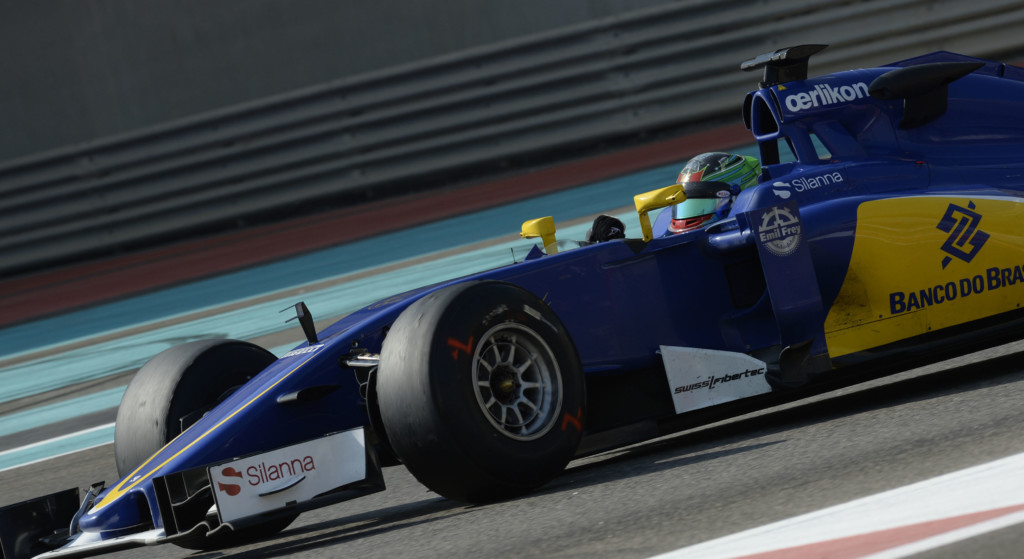 A. Fong
Abu Dabhi 2015   F1 post season test day
 again with Sauber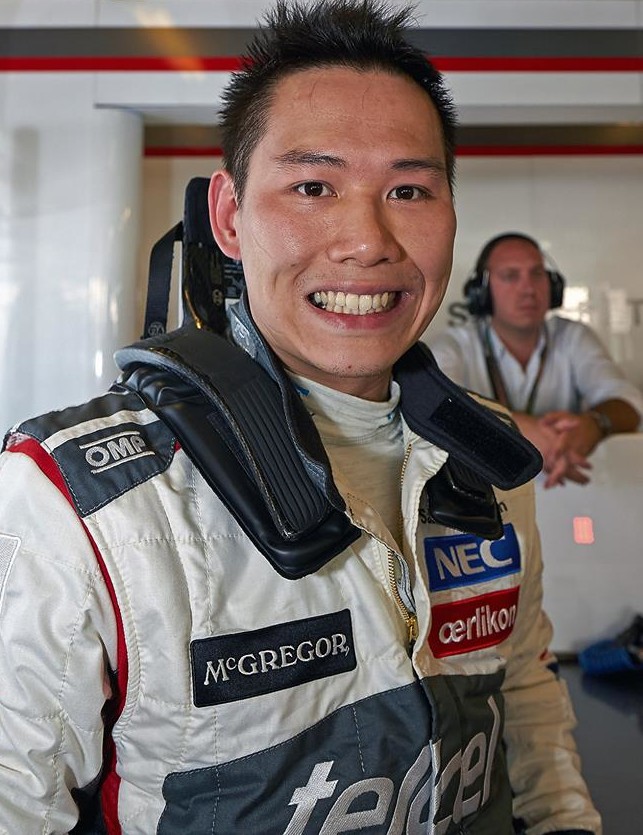 2014  F1 Abu Dhabi    Adderly Fong   Sauber Group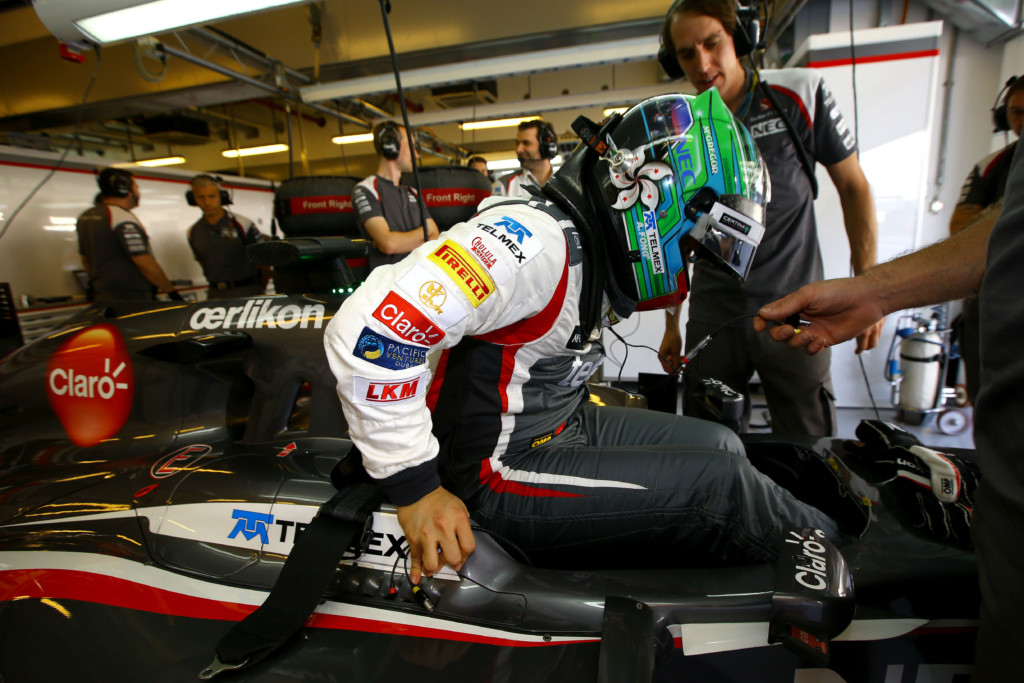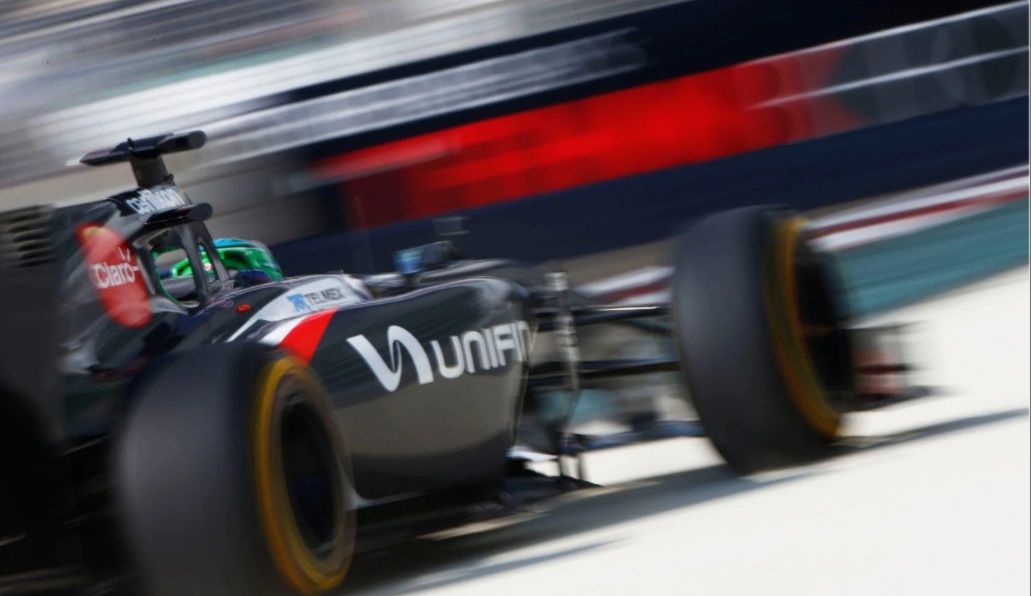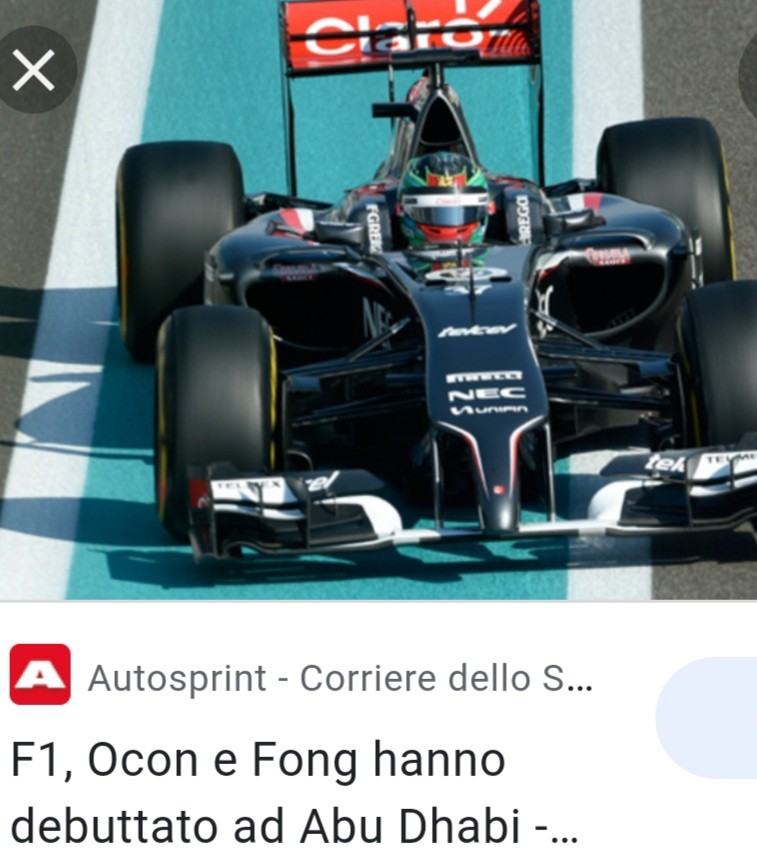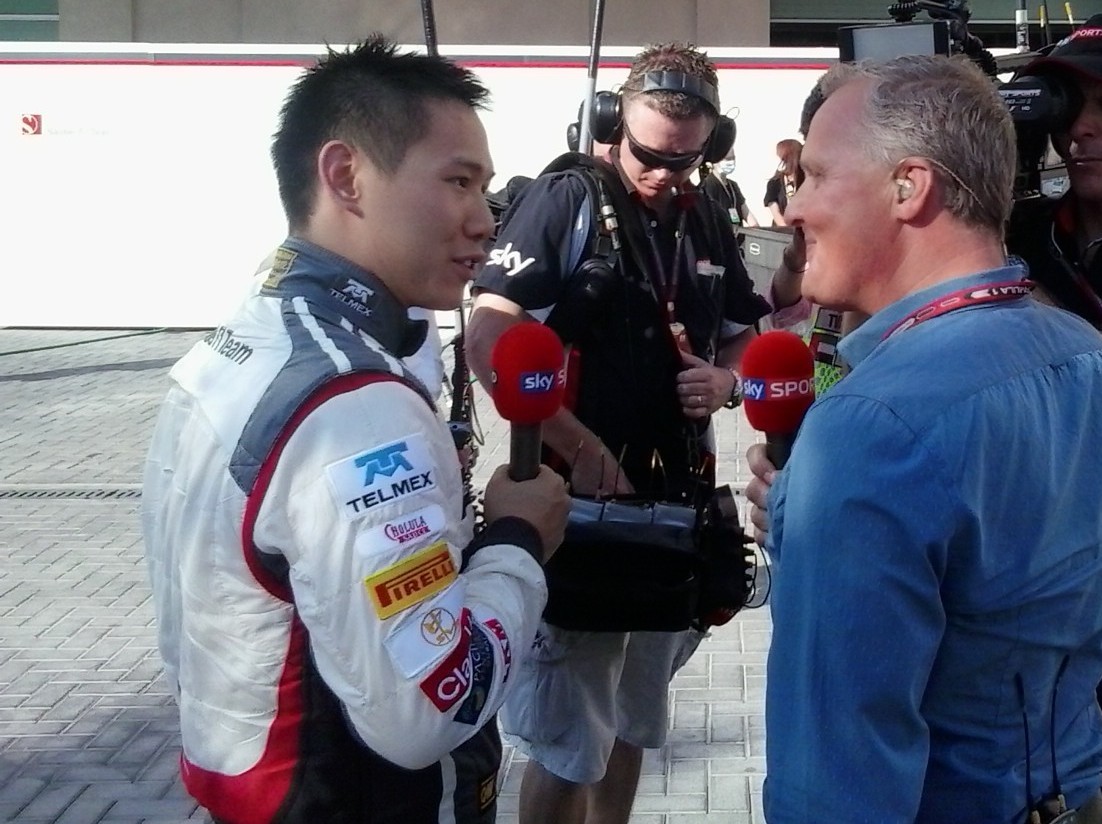 After 90′ of practice, the first striking interview with a big former F1 driver and news  reported on the main Italian sport magazine.
2014   Roberto Merhi  @WilliamsF1
 I introduced Roberto to Williams to let be invited to test their simulator .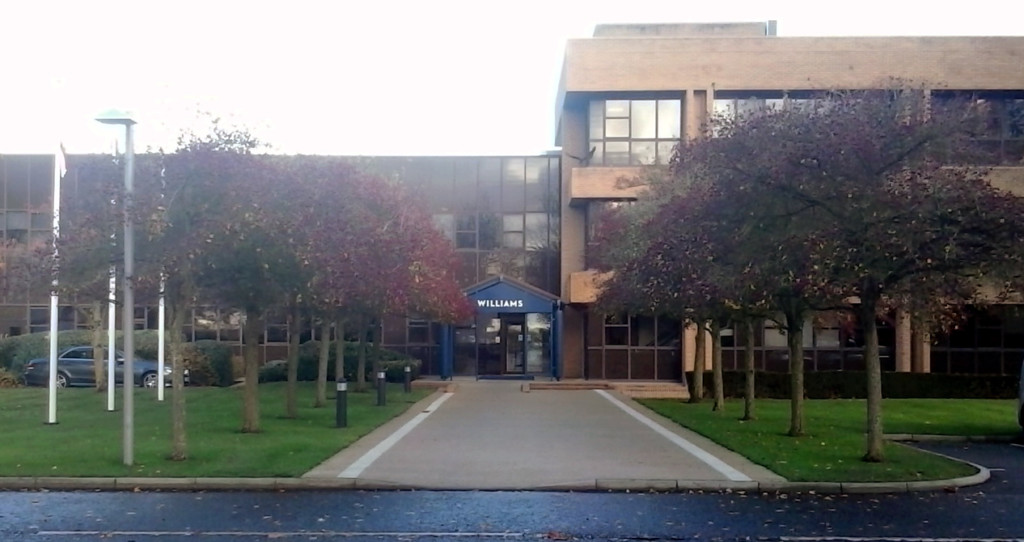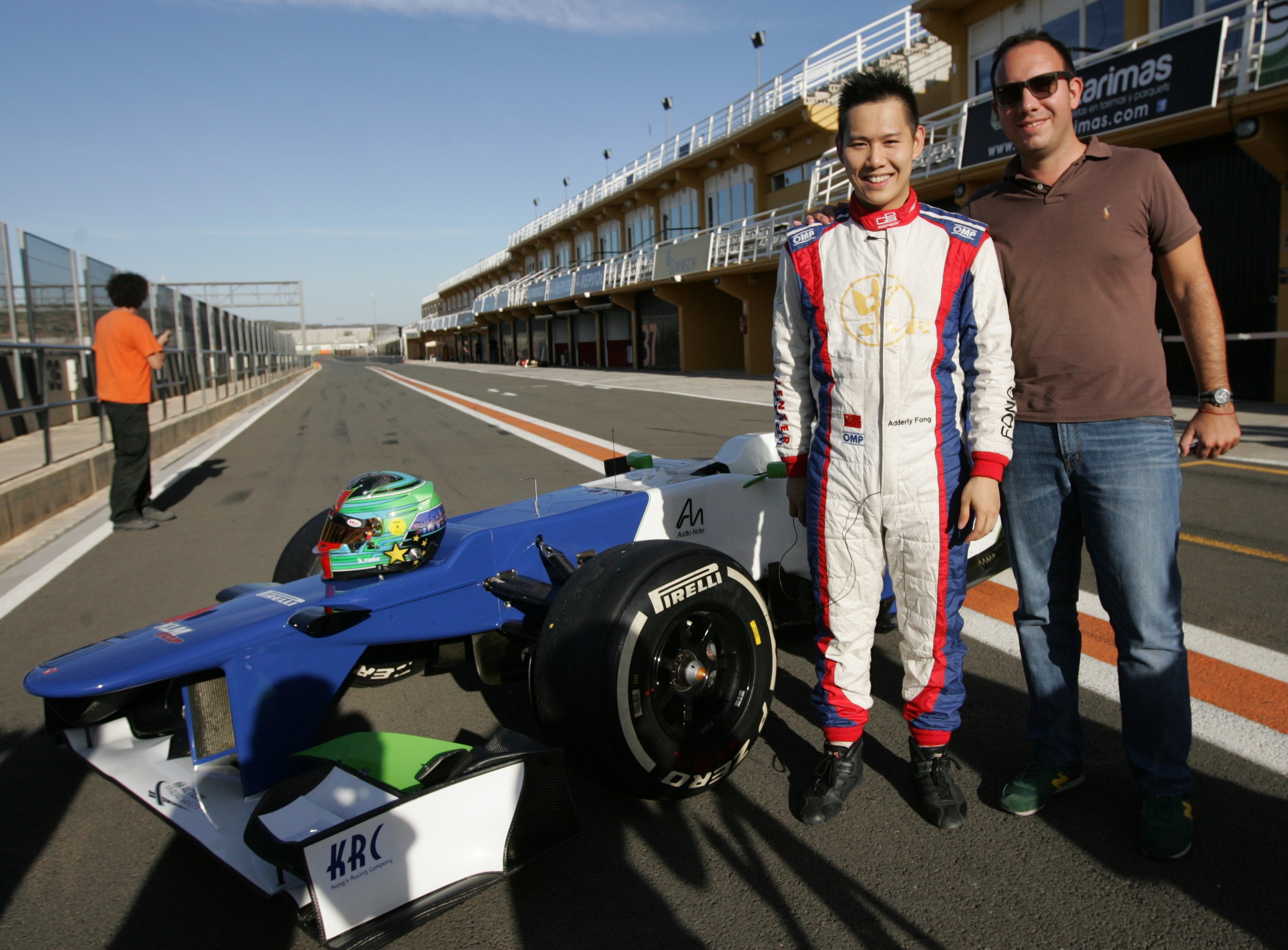 Adderly Fong | SauberF1 test     October 2014
 C31 , V8 Ferrari
400 km done to get Super License.
 F1 discovers a new driver and a new world region
@Valencia F1 test
Sharing the track with Ocon, testing Lotus 2012 V8 Renault.  First ever time also for him.
@Sauber workshop
Great job thanks also to the legendary Josef Leberer support's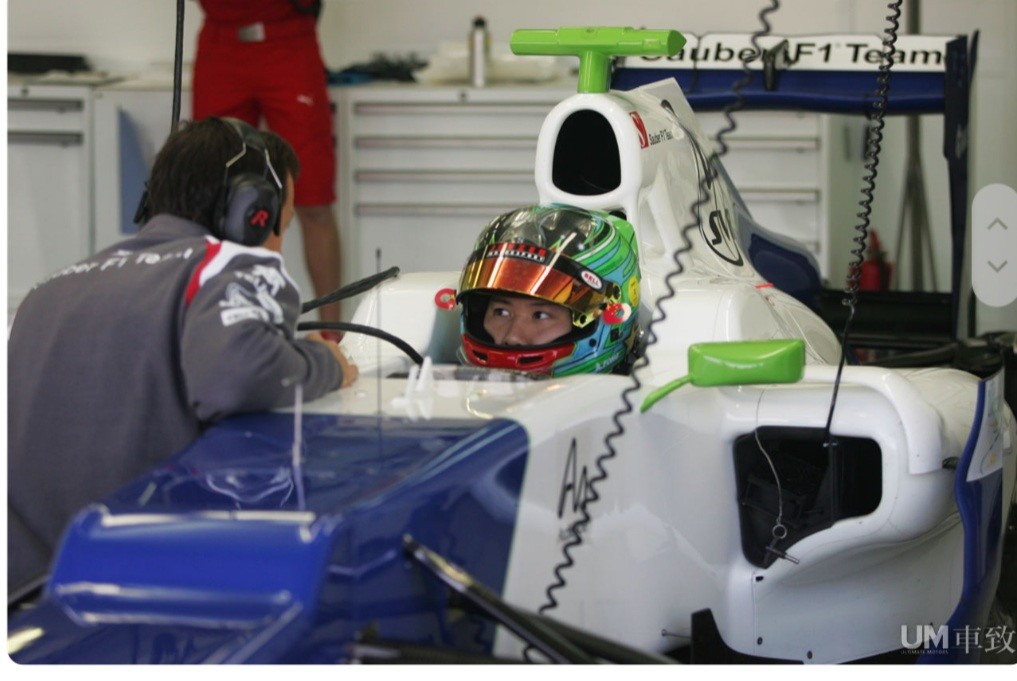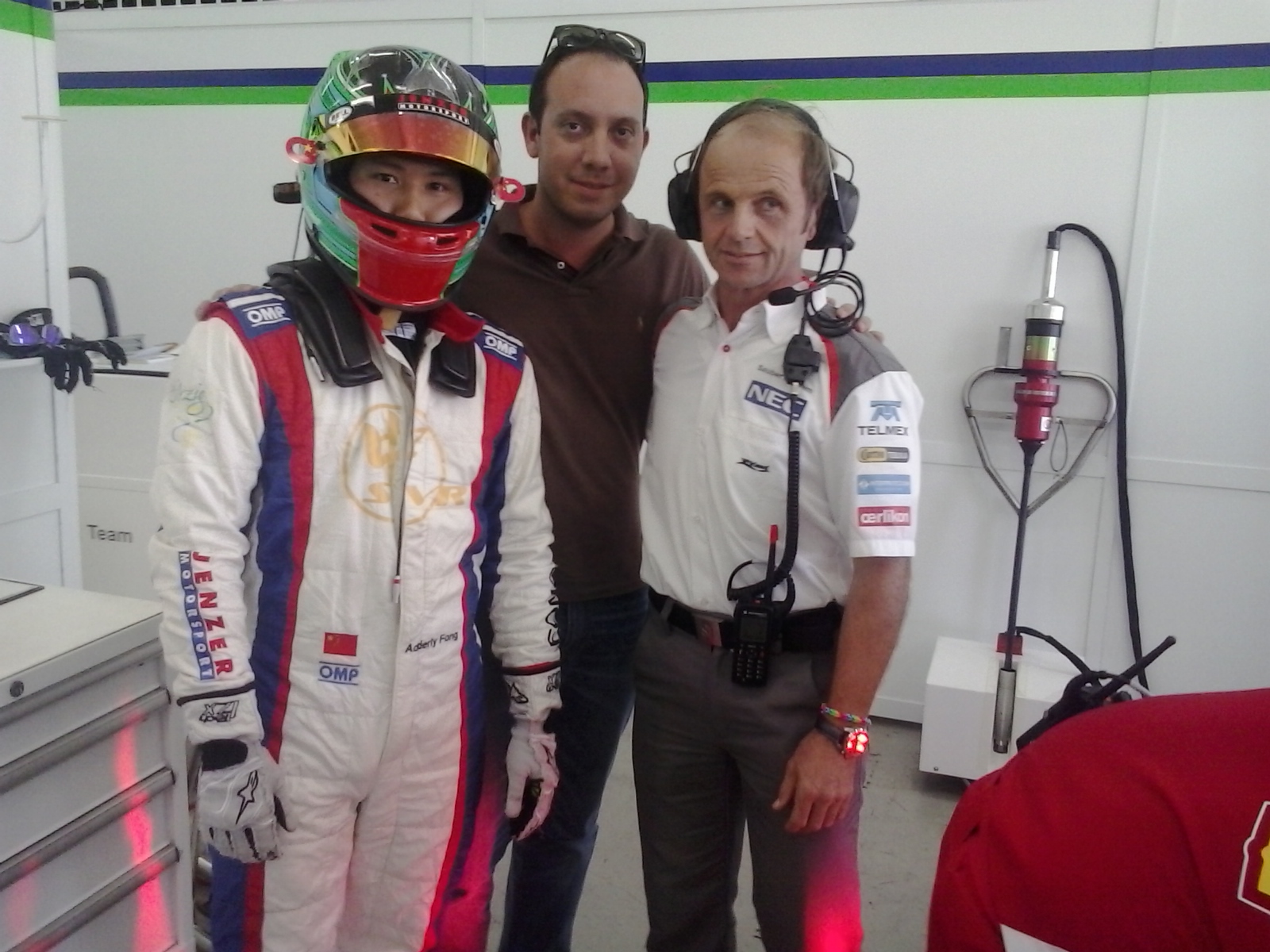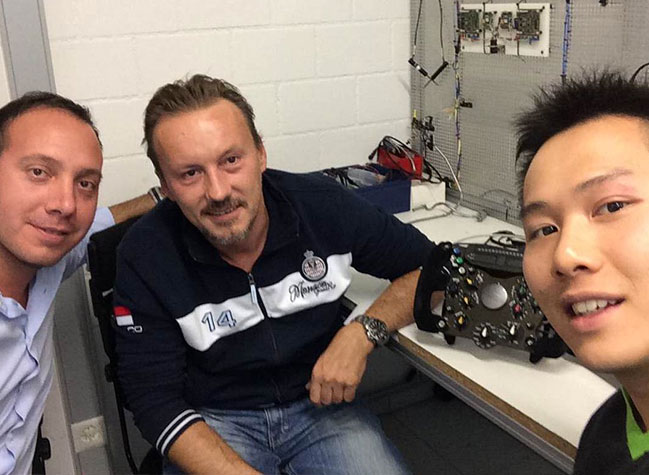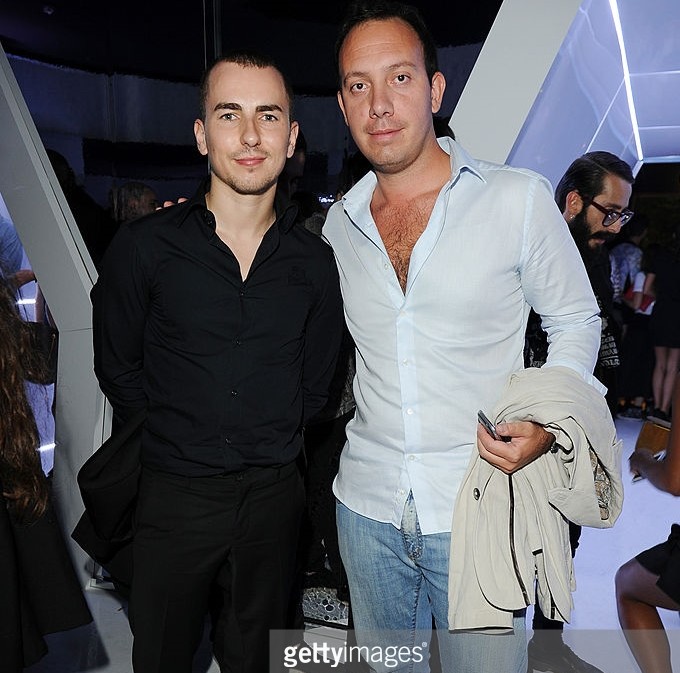 Jorge Lorenzo 
2013   Sponsor event  @Milano
 F3 Ita   2012
Robert Visoiu
I hired the youngest ever F3 race winner (Mugello race2)
 to join  Italian F3 for Ghinzani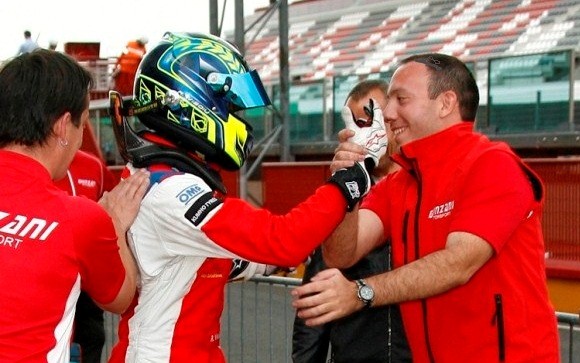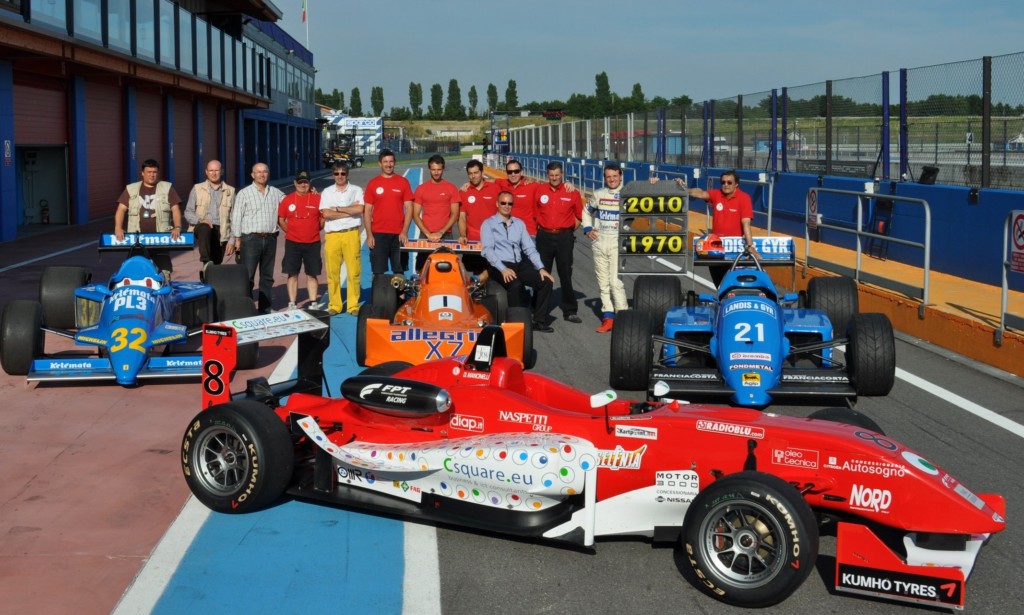 2010 Ghinzani's event
Event organization on track  for Piercarlo Ghinzani 's 40th racing anniversary.
F3 staff , Sponsors , old friends and media press
F3 Ita 2010 @ Rome
Sponsor and new car livery season presentation in media press event, by myself organized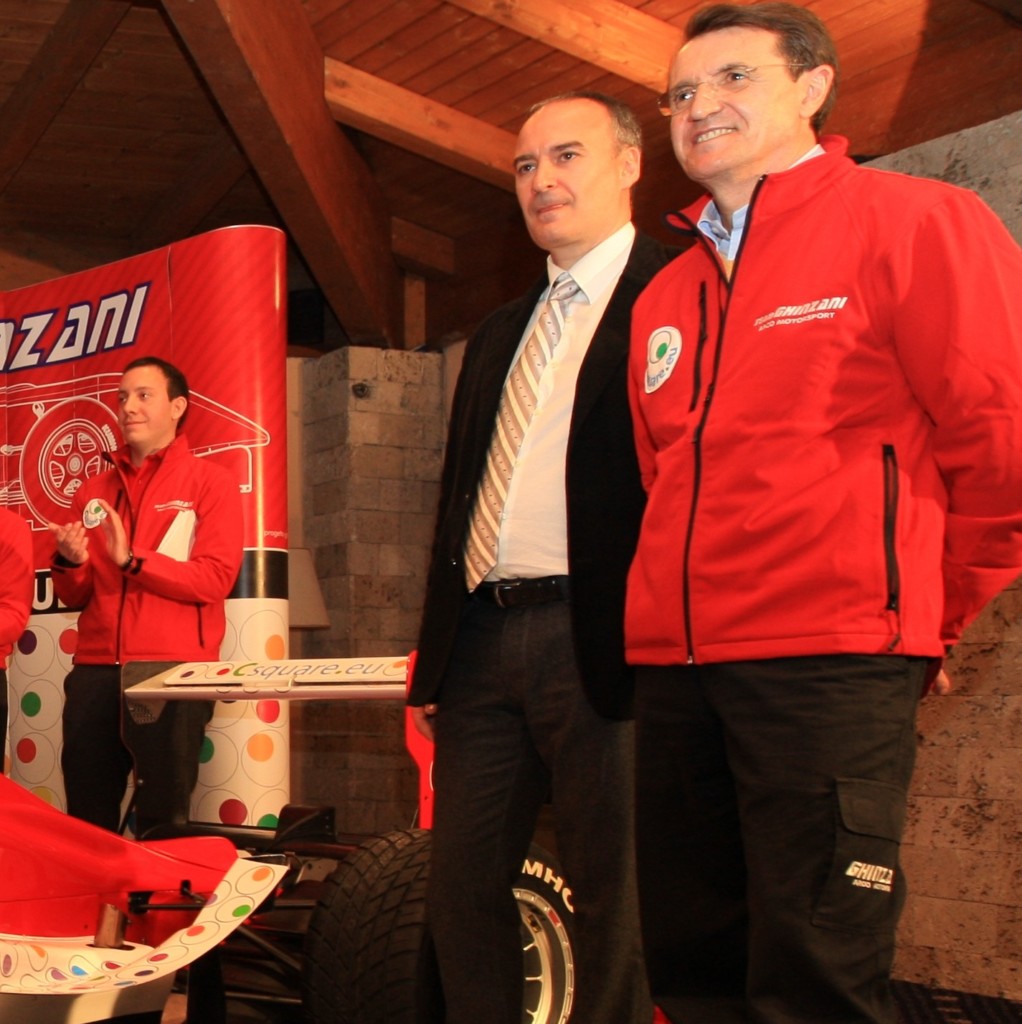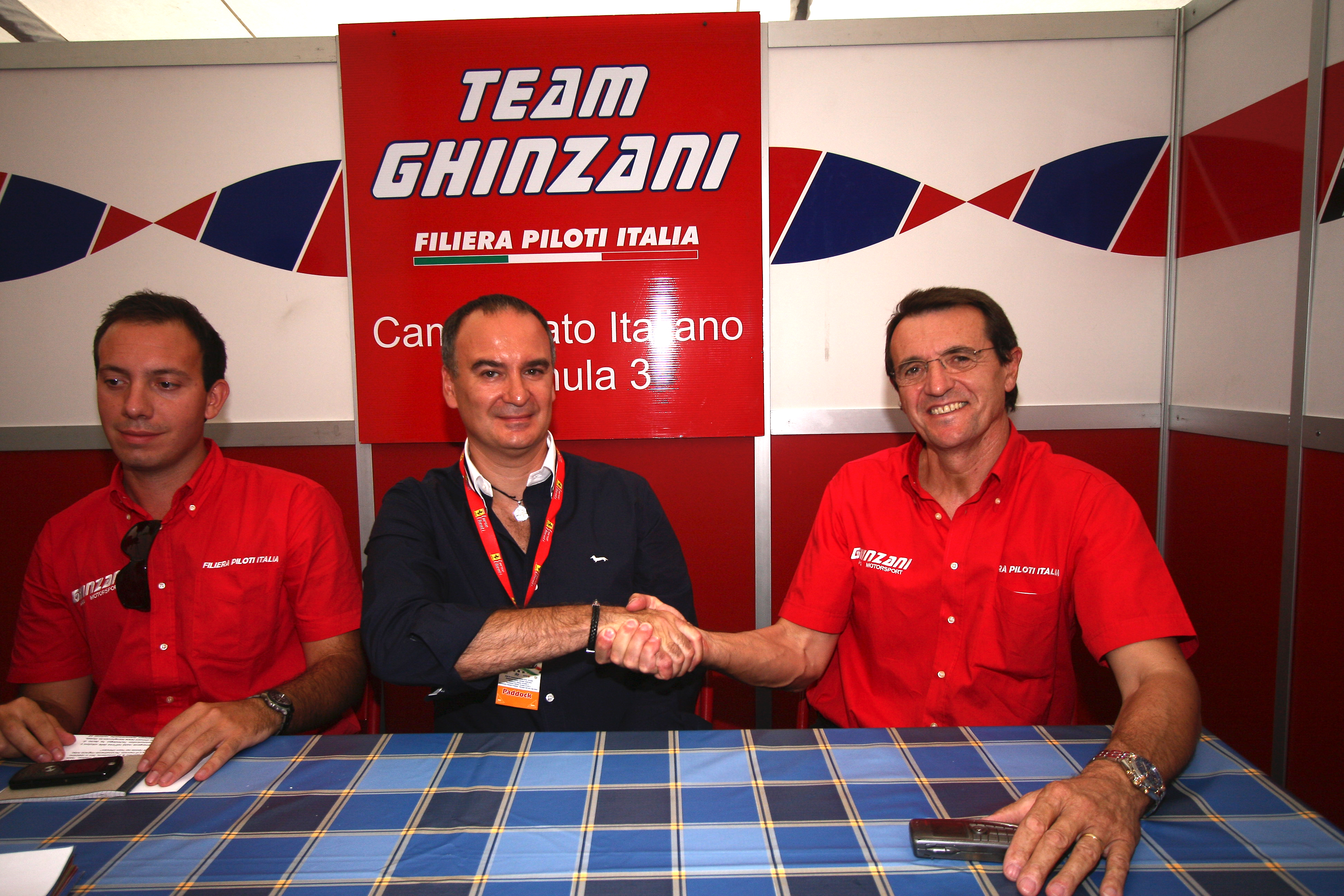 @Imola F3 ITA 2009 | Media press event
me, the Company Owner and Piercarlo Ghinzani. Sponsor just found by myself !